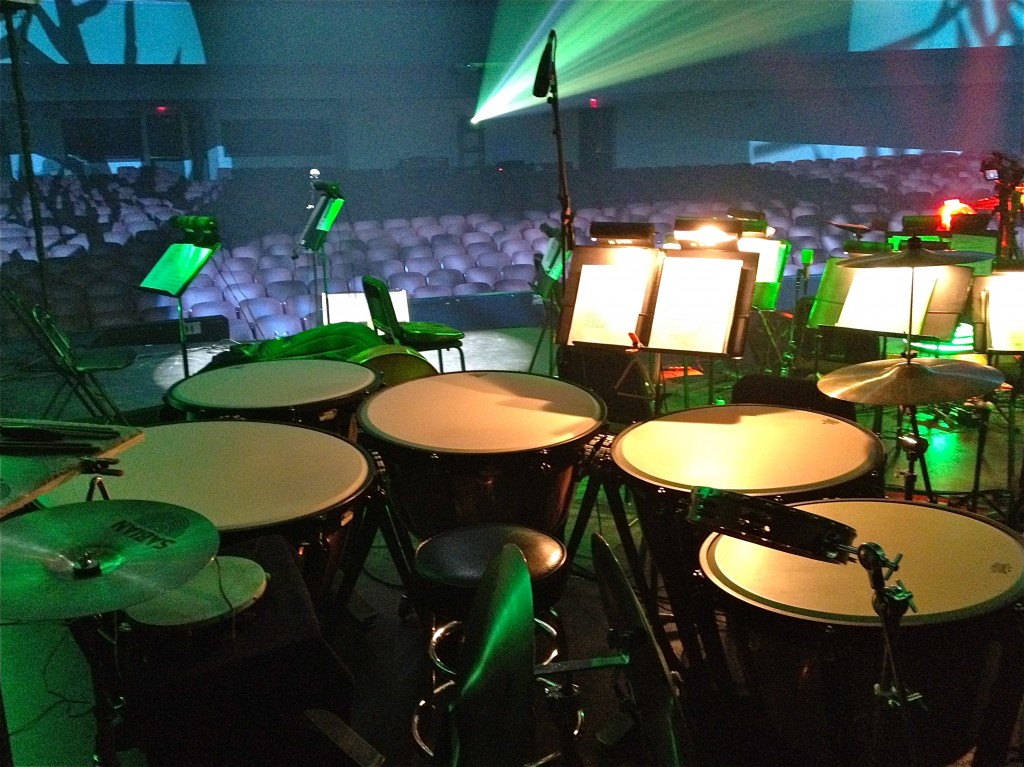 Information about percussion lessons and musical activities can be found by clicking on the page links to the right or left.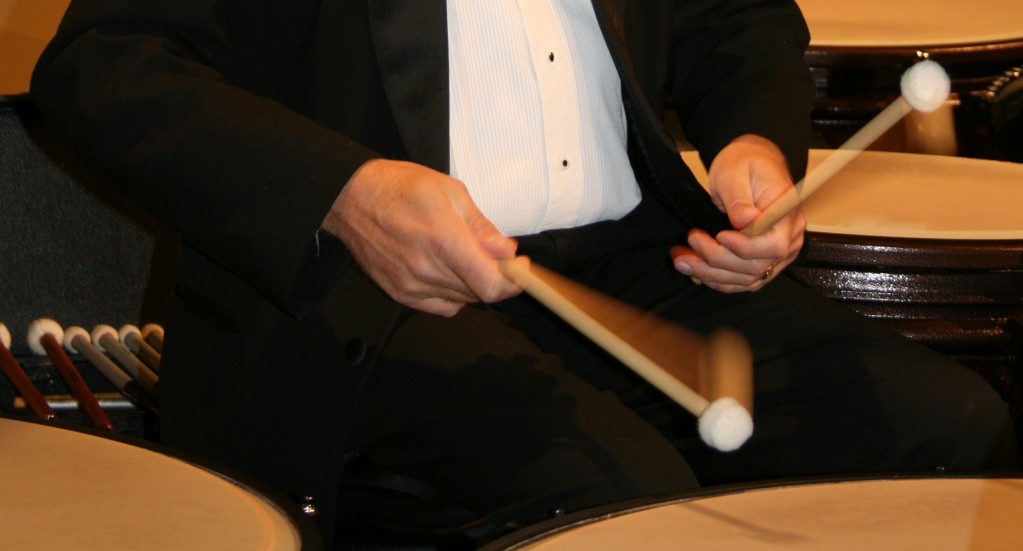 Other links and photos can be found in the right side menu ——>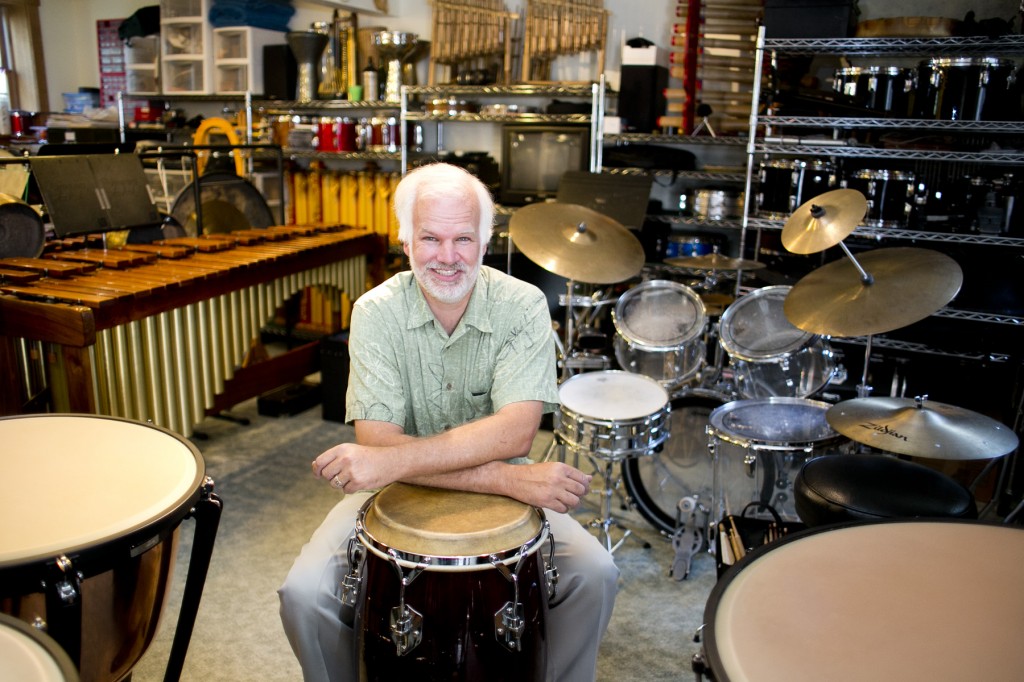 Bozeman Daily Chronicle – "Percussionist Keeping His Beat in Bozeman", August 11, 2013. Photo by Adrian Sanchez-Gonzalez, used with permission. Click here for link to the BDC feature.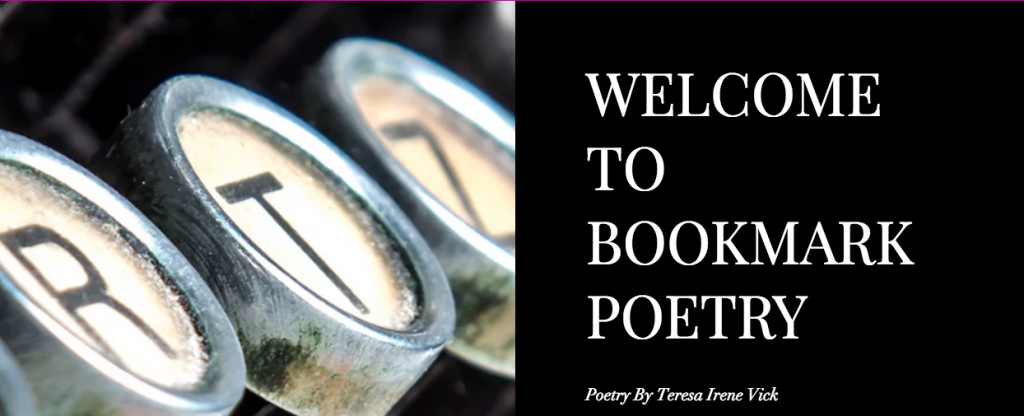 Teresa Irene Vick – Link to Poetry Website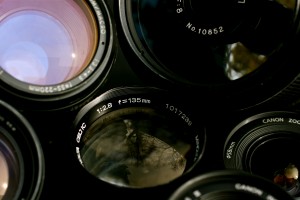 For information about photography/video, please click here
Posted in Uncategorized by Jeff on November 12th, 2009 at 10:58 pm.
&nbsp