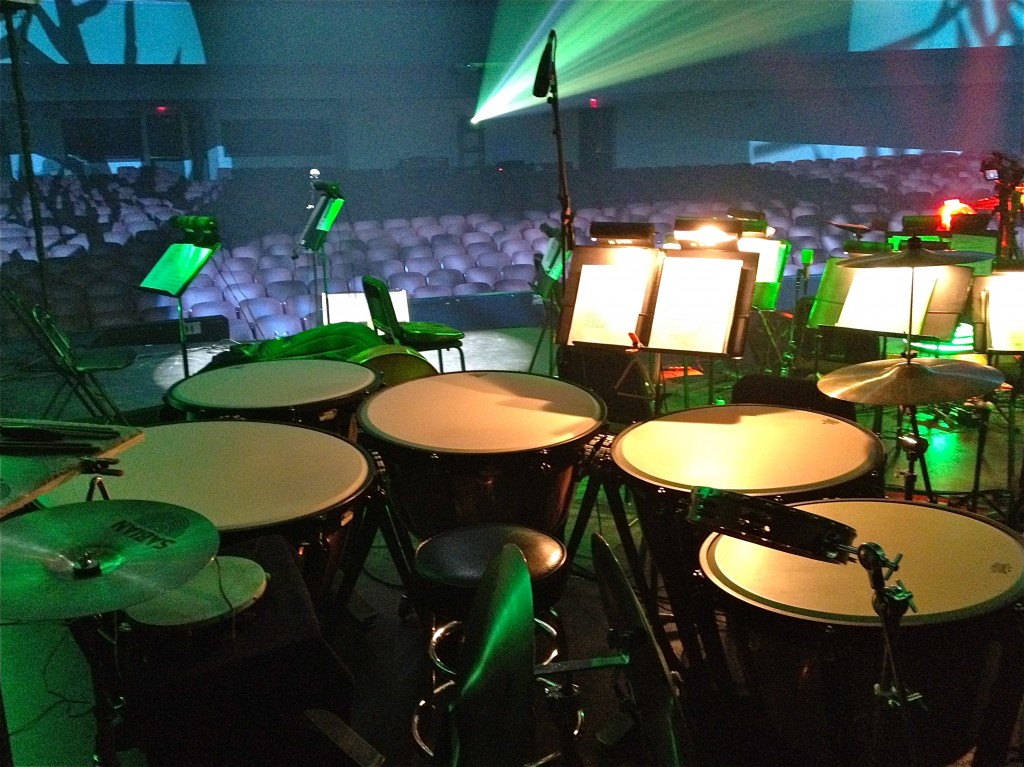 Information about percussion lessons and musical activities can be found by clicking on the page links to the right or left.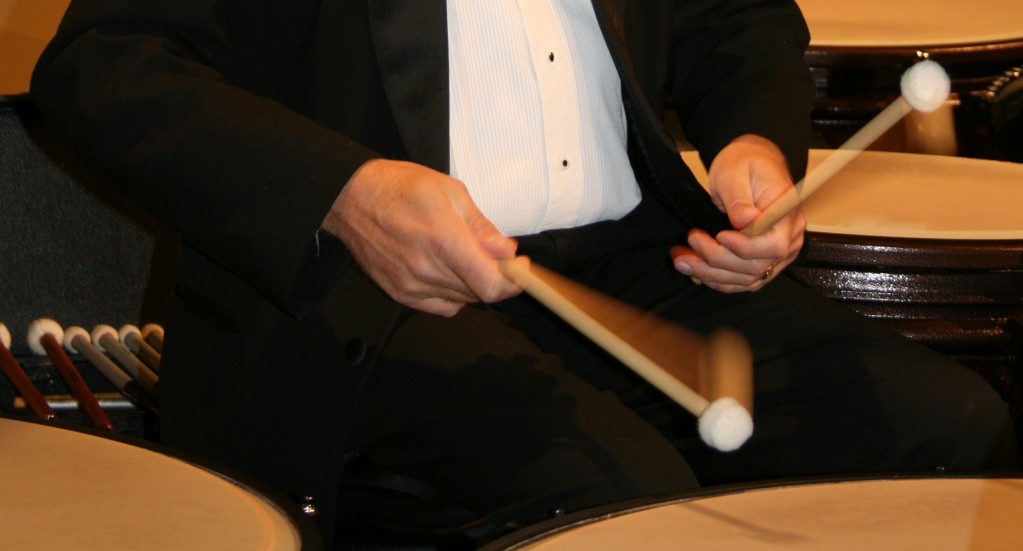 Other links and photos can be found in the right side menu ——>

Bozeman Symphony Orchestra and Symphonic Choir 50th Anniversary Season: 2017-2018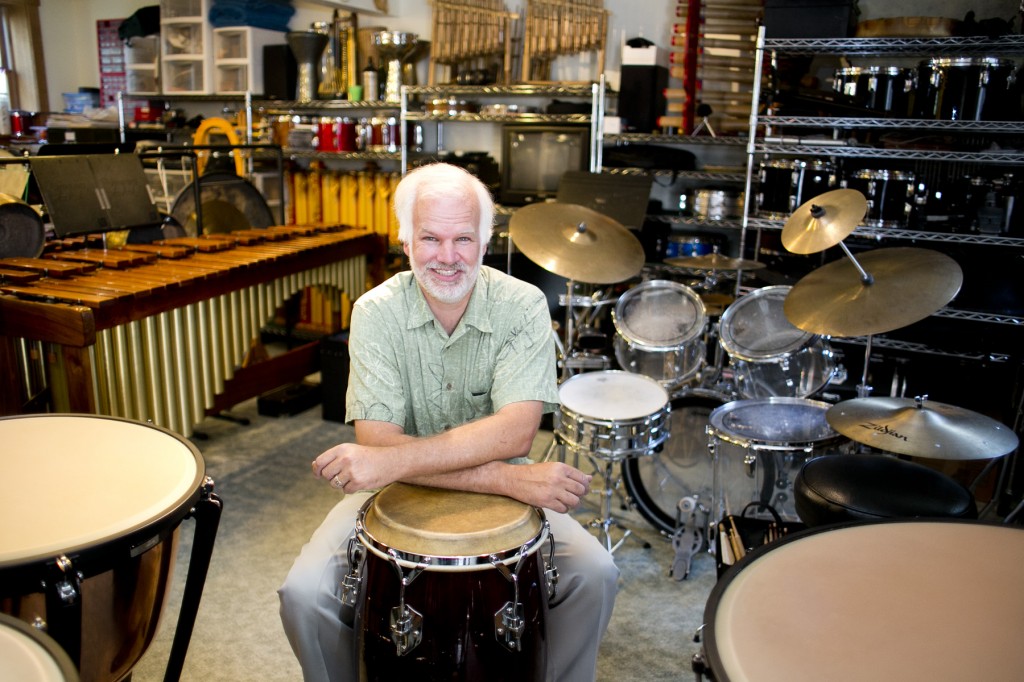 Bozeman Daily Chronicle – "Percussionist Keeping His Beat in Bozeman", August 11, 2013. Photo by Adrian Sanchez-Gonzalez, used with permission. Click here for link to the BDC feature.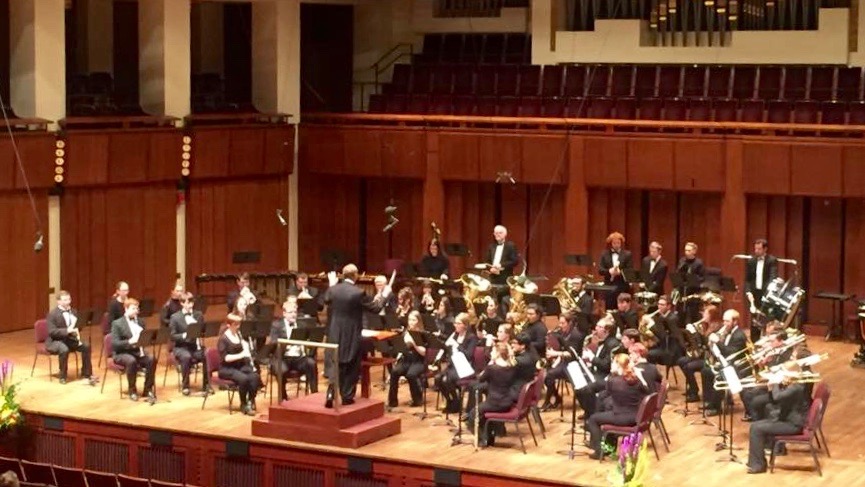 MSU Wind Symphony, The Kennedy Center, Washington, D.C., March 12, 2017. Photo courtesy of Franke Wilmer, used with permission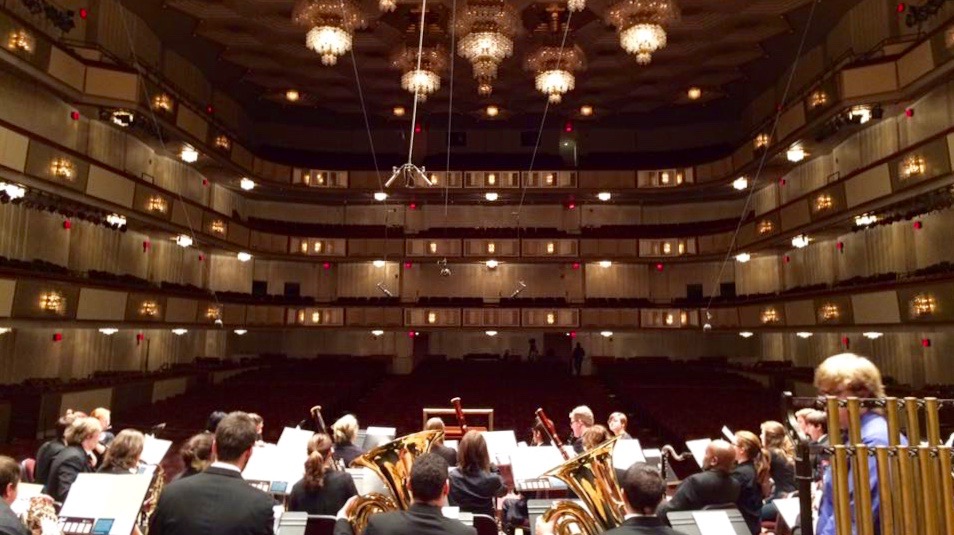 MSU Wind Symphony, The Kennedy Center, Washington, D.C., March 12, 2017. Photo courtesy of Keith Kothman, used with permission

Billings Symphony Orchestra, April, 2015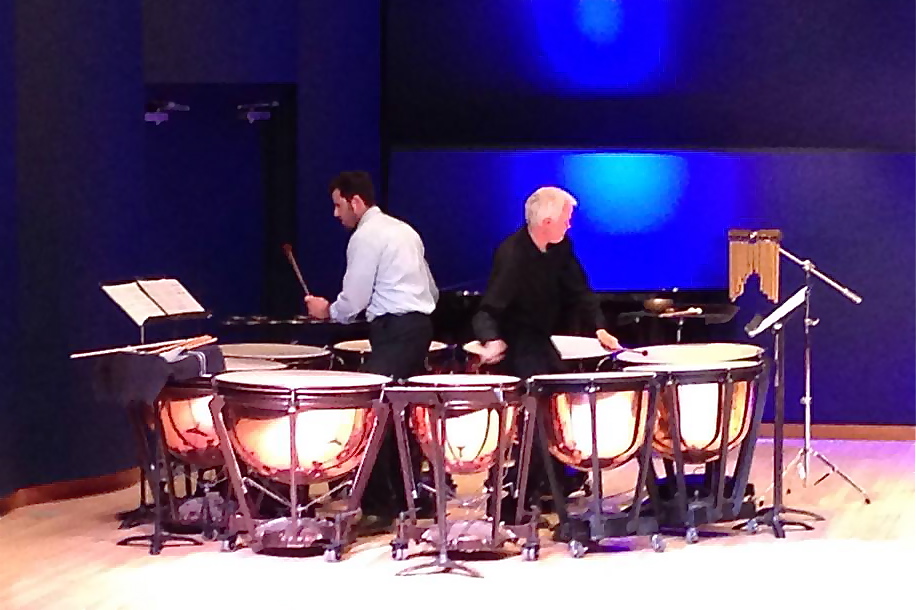 "Fear Cage" – MSU Faculty Recital with Stephen Versaevel, March 25, 2015. Photo by Rob Maher, used with permission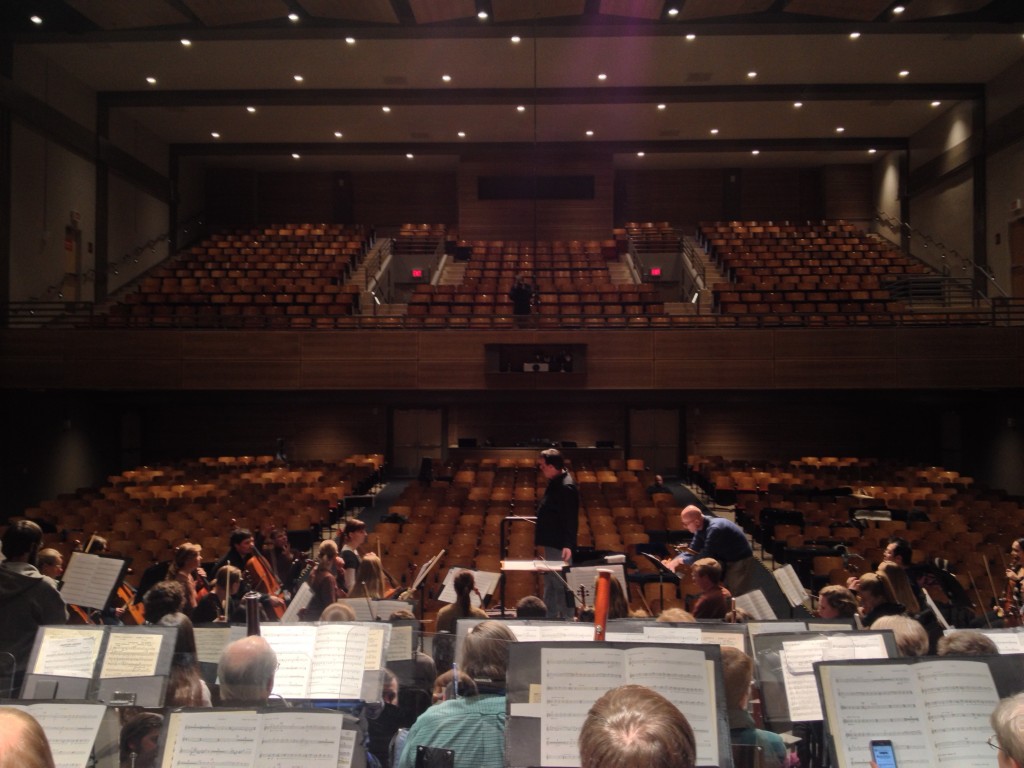 Bozeman Symphony, Willson Stage after renovation, March 5, 2015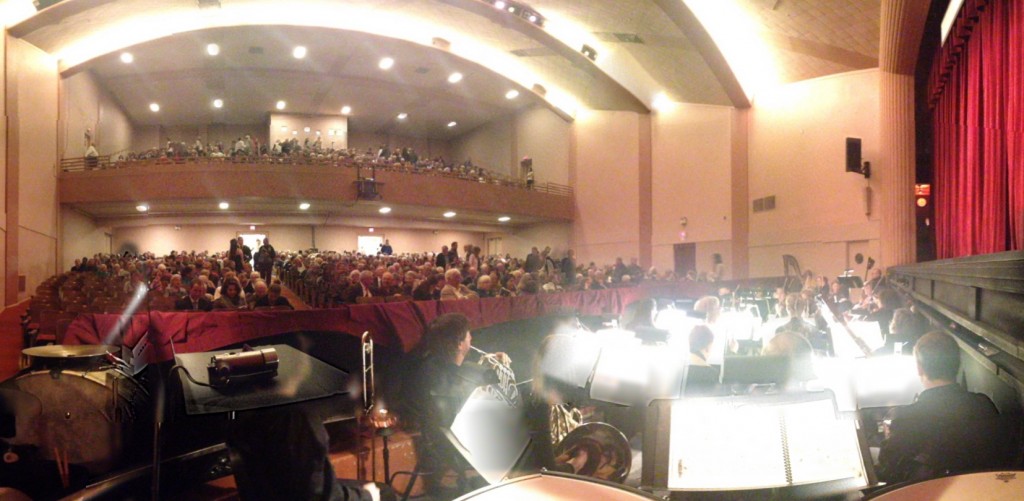 Willson Auditorium Pit perspective 2013: view during Opera & Ballet Productions, pre-renovation

Willson Auditorium Pit perspective 2015: view during Opera & Ballet Productions, post-renovation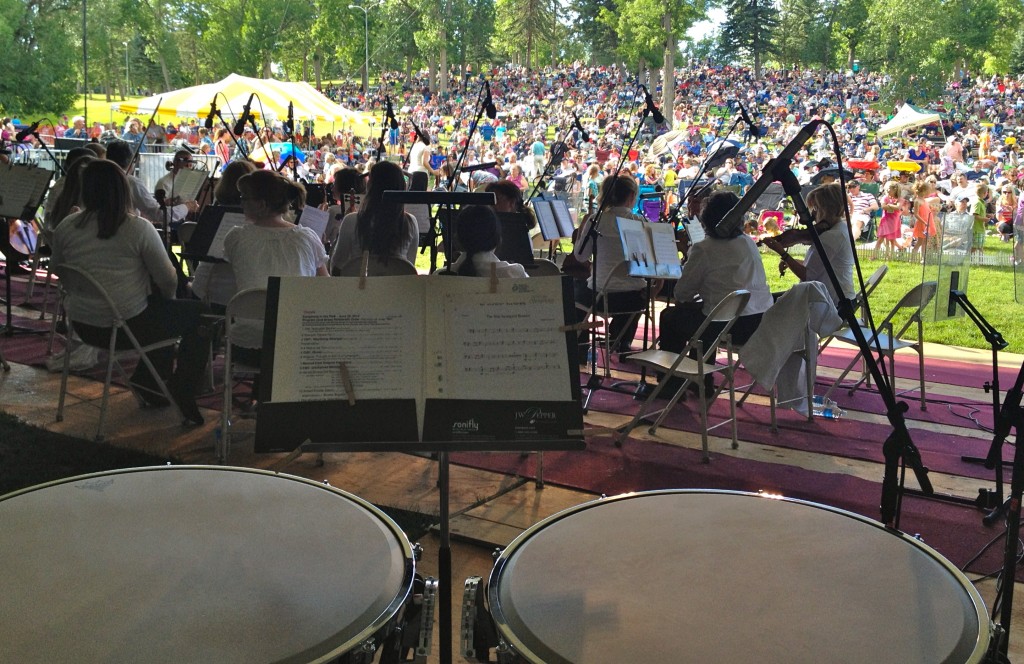 Billings Symphony "Symphony in the Park" – June 29, 2014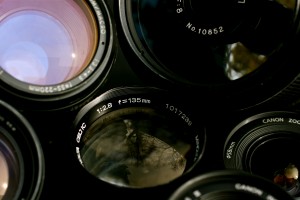 For information about photography/video, please click here