Flutes and Friends Archive
Flutes and Friends stopped performing in 2017 – the following is an archive of the groups website (flutesandfriends.com) before the domain name expired (February 2020).
Welcome to Flutes and Friends! We are a group of five professional flutists performing on many instruments of the flute family including the concert flute, piccolo, alto and bass flutes.  For certain pieces of the repertoire we are joined by "Friends" Alan Leech (Bassoon, Saxophones, WX-7, and assorted "toys") and Jeff Vick (Marimba, Vibraphone, Percussion).
For more information, please contact Karen Leech at: alkaleech@gmail.com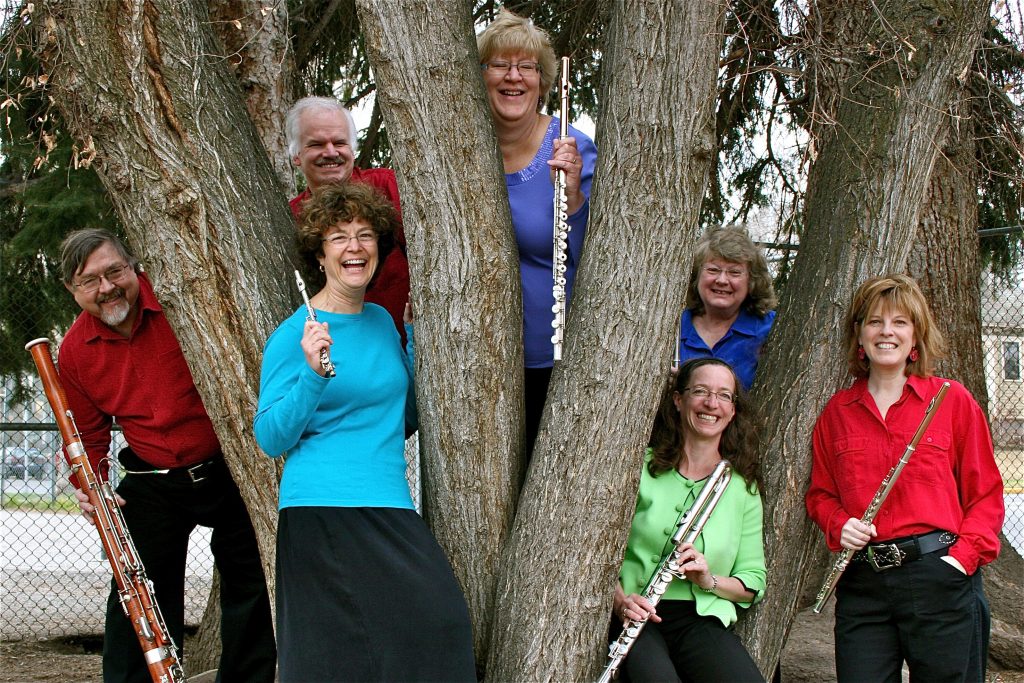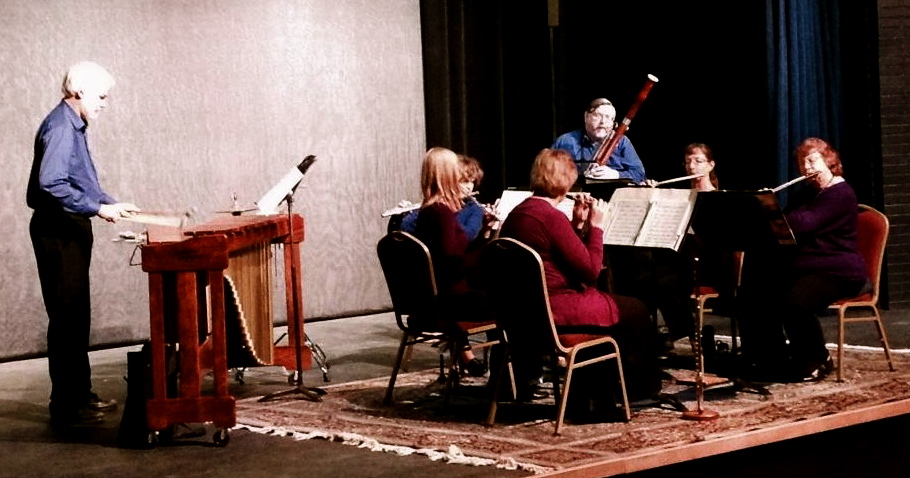 "Symphony at the Shane Center", Livingston, MT – November 14, 2013